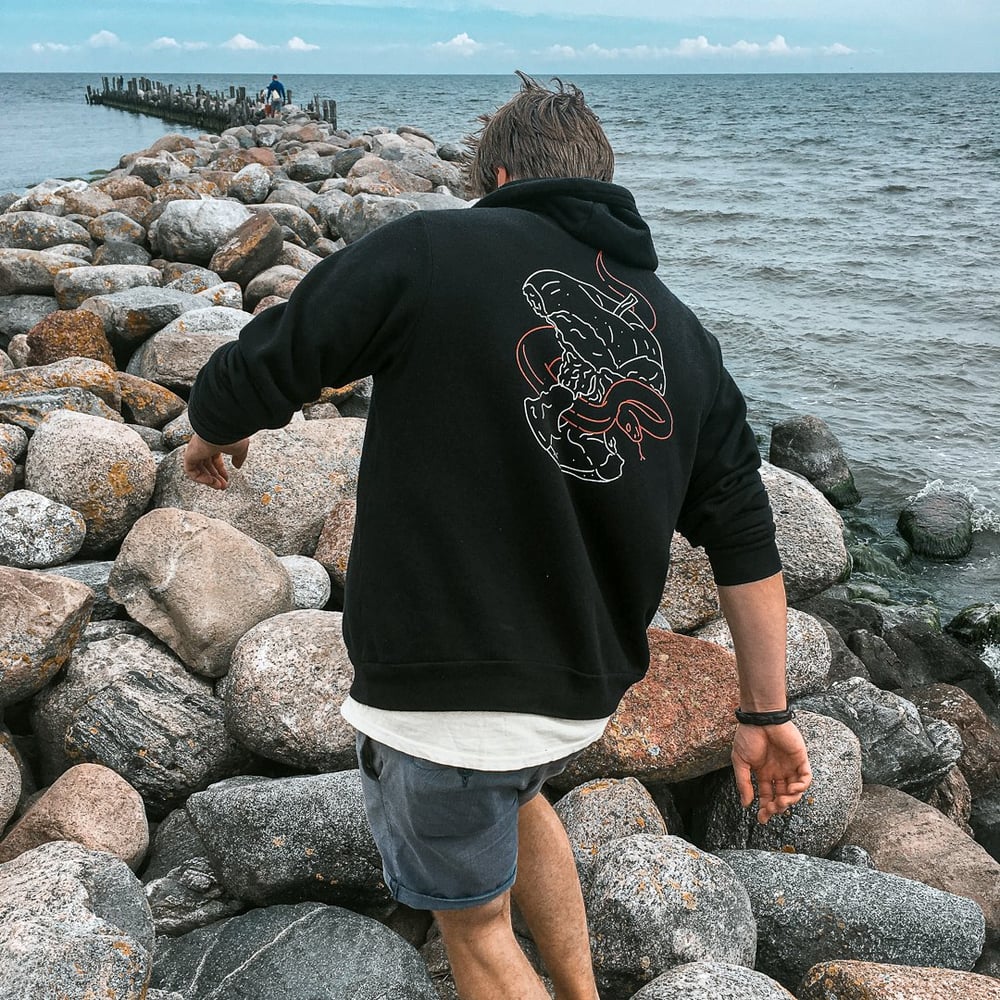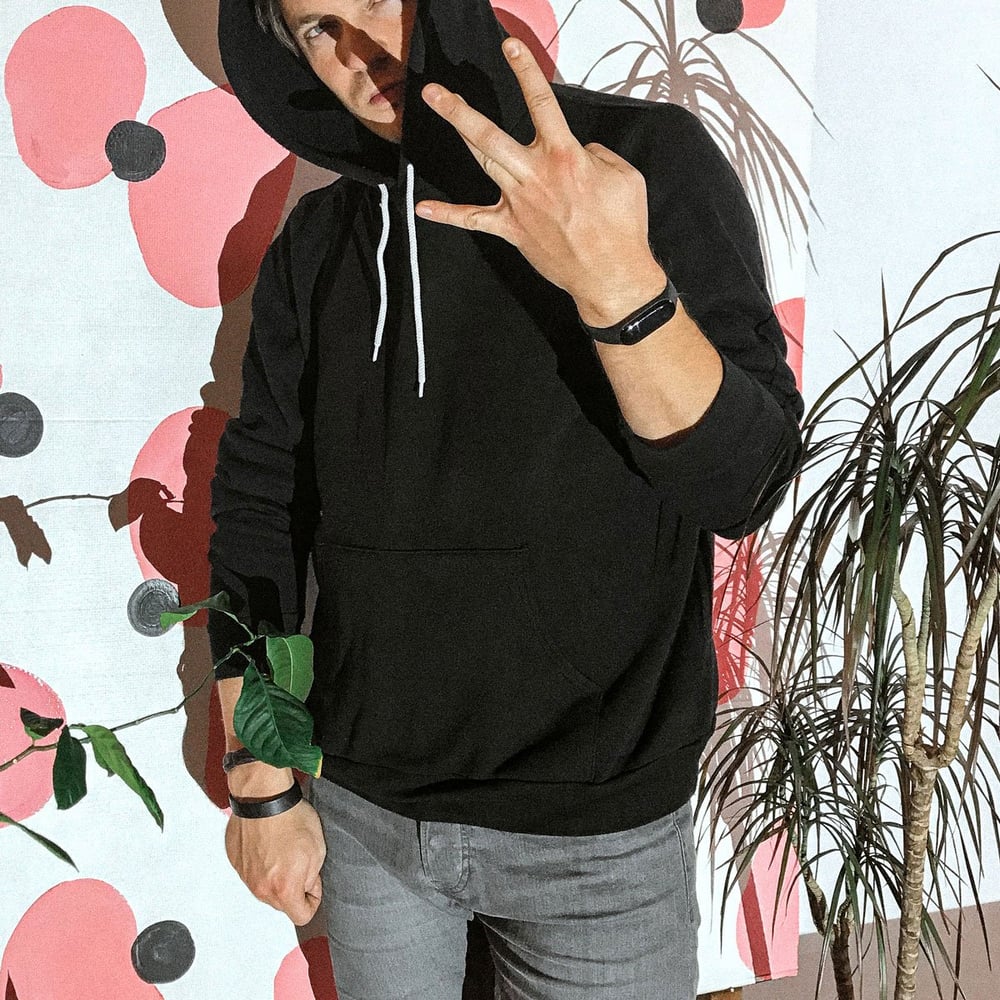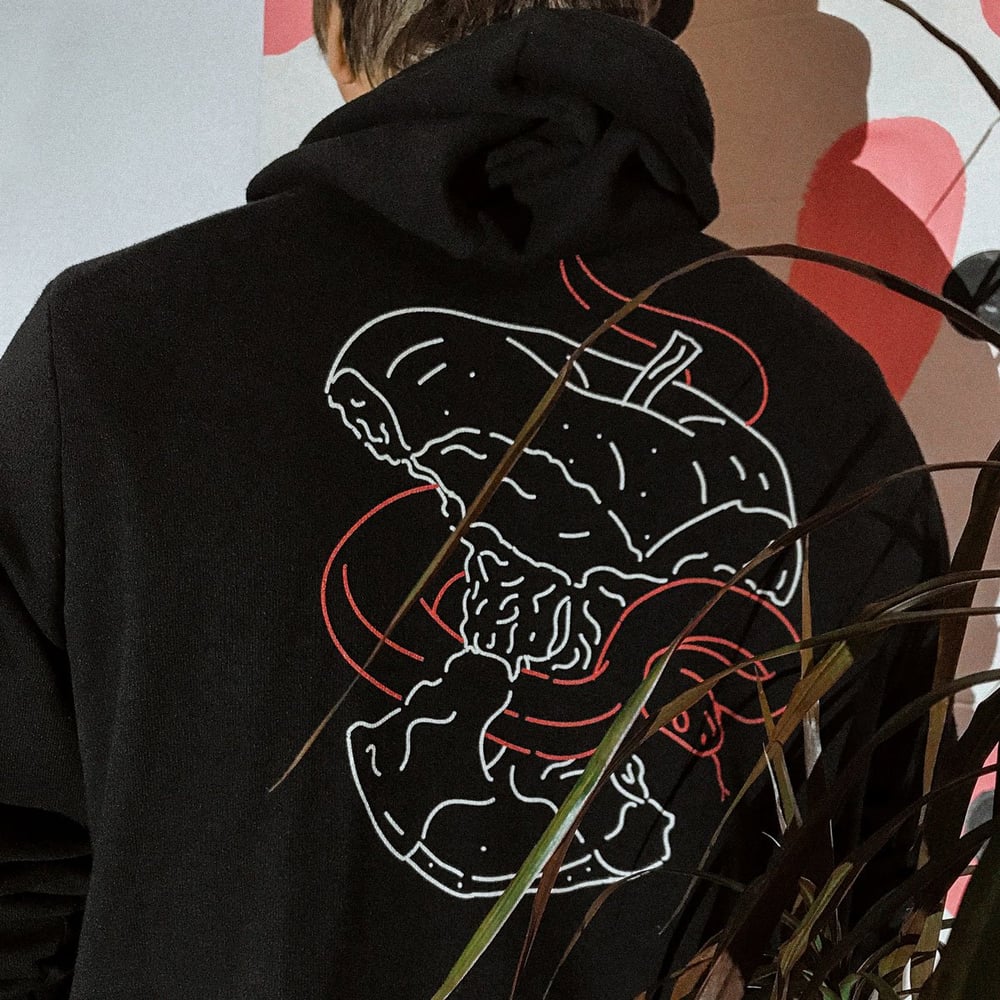 Adam and Eve hoodie - minimalist lineart back print with Bible-inspired Adam and Eve theme. All our illustrations are custom designed &hand drawn. Inspired by minimalist tattoos and line art.
Free shipping in the USA 🇺🇸 & Latvia 🇱🇻
Printed on Bella + Canvas 3719 Unisex Fleece Pullover Hoodie.
For an oversized look choose size L or larger.
100% Soft cotton | True fit | Unisex size [girls take a note] | 30 day hassle-free returns.
SIZE GUIDE in IN
---------------------------------------------------
S – Body LENGHT 26 ⅜ | Chest WIDTH 19 ½
---------------------------------------------------
M – LENGHT 27 ½ | WIDTH 21 ½
---------------------------------------------------
L – LENGHT 28 ⅝ | WIDTH 23 ½
---------------------------------------------------
XL – LENGHT 29 ¾ | WIDTH 25 ½
---------------------------------------------------
2XL – LENGTH 30 ⅞ | WIDTH 27 ½
---------------------------------------------------